Is it time to hire an Interim Manager?
Looking for an Interim Manager or an Interim Expert? You've found the right place! We will swiftly find you the right Interim Manager or Interim Specialist to meet your needs. You'll soon notice the benefits of the Interim Manager model – rapid fruition of the project, quickly and with good results. BBI Interim will carefully select a manager or specialist that best meets the needs of your company. We provide consultancy services throughout the entire project. If necessary, you can call on all of BBI Group's intellectual capital and top specialists in different areas. This powerful toolkit is available to our USP customers.
BBI Interim – guaranteed quality
Quality is the top priority in all our activities. At BBI we have a team of carefully selected professionals, all highly experienced in a wide range of sectors and fields. We guarantee quality in each and every assignment we undertake for each and every customer.
How will your company benefit from hiring an Interim Manager?
Hiring an Interim Manager has many advantages. In many cases it is a better option than recruiting a permanent employee, especially in unsettled and uncertain circumstances. If you would like more detailed information, visit the FAQ page on our website and read the answers to Frequently Asked Questions.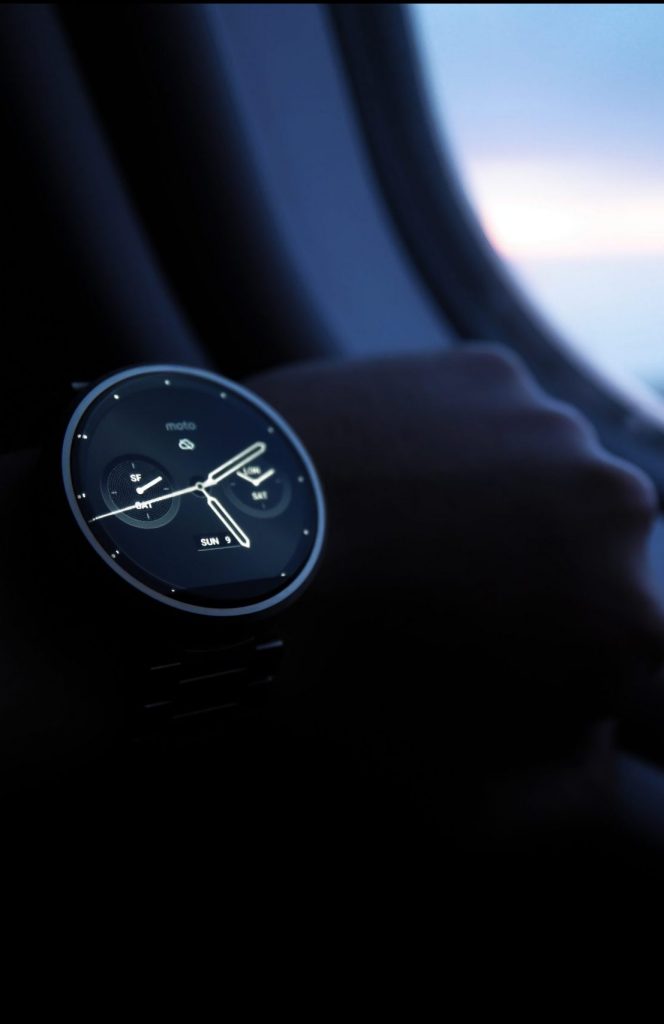 Speed
After conducting an analysis of the situation with the customer, we present potential and available candidates within 10 days. An Interim Manager can set to work within two weeks from commission.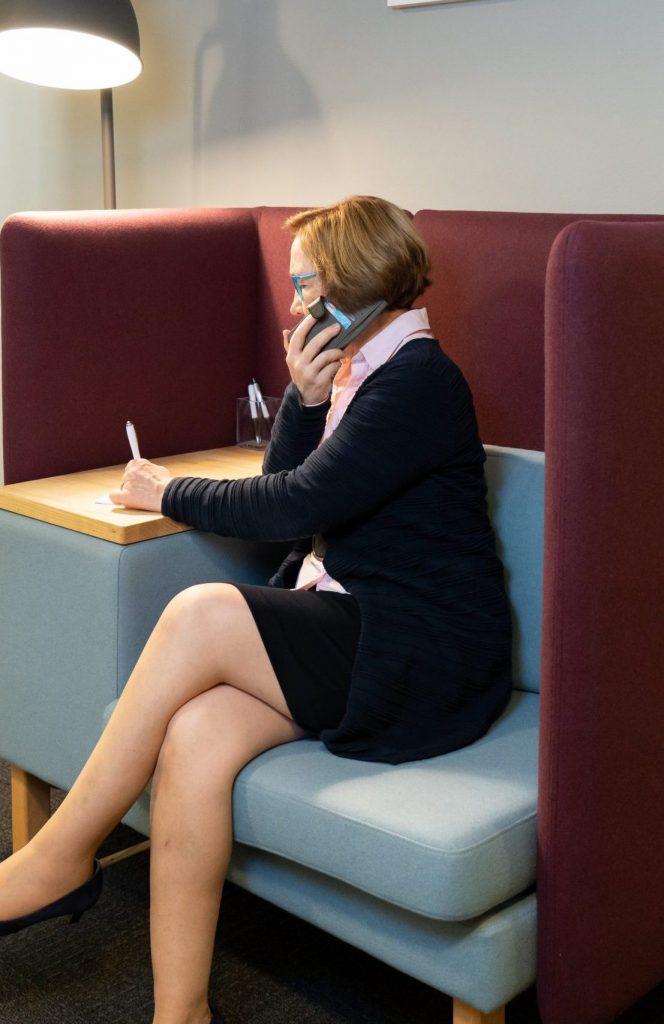 Experience
An Interim Manager is experienced, an in-depth expert in his or her field, has a solid track-record in leadership and in successfully completing challenging projects.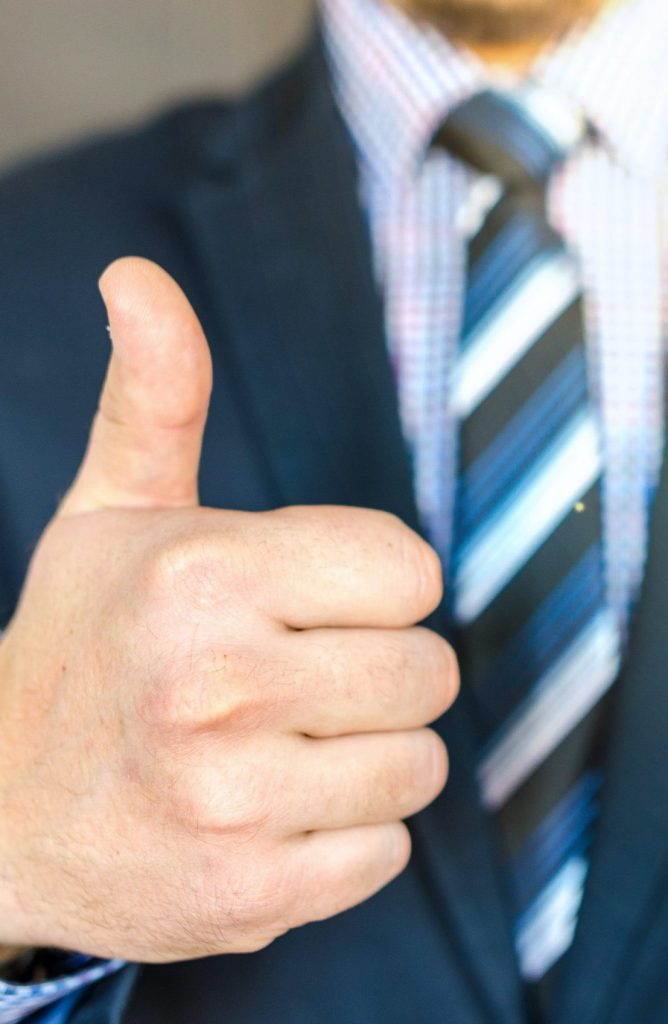 Results
Setting objectives and working towards goals are typical methods for an Interim Manager. He or she is best judged by their previous commission. Always bear in mind that each customer is a new reference for an Interim Manager.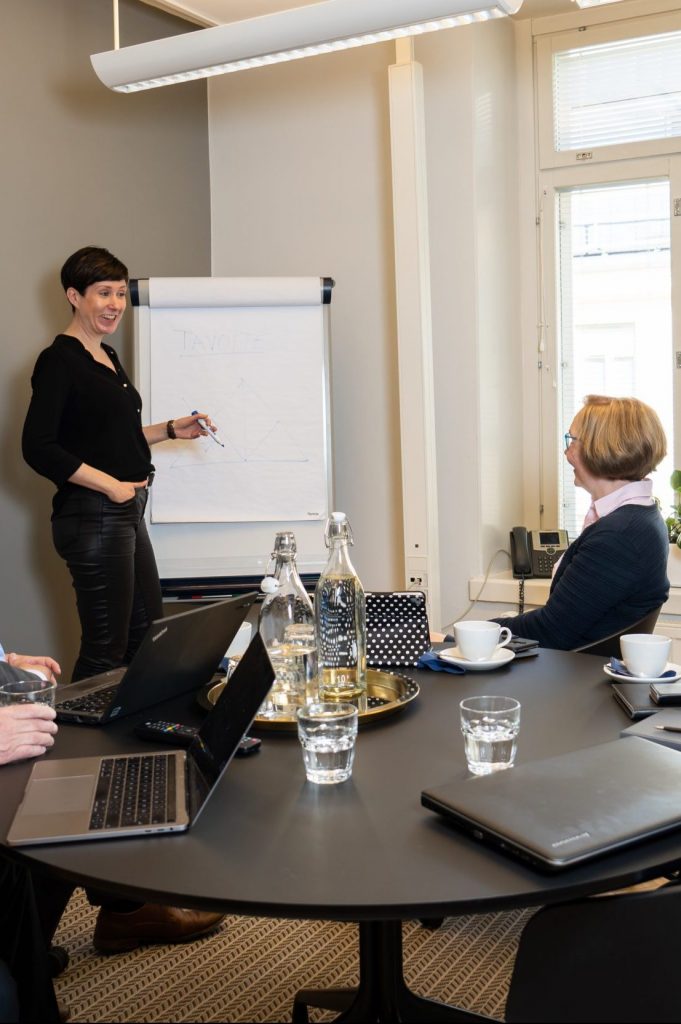 Knowledge transfer
Interim Managers transfer knowledge and knowhow in an experienced and effective way. They contribute their intellectual capital and, if needed, BBI Group's complete toolkit to the client company.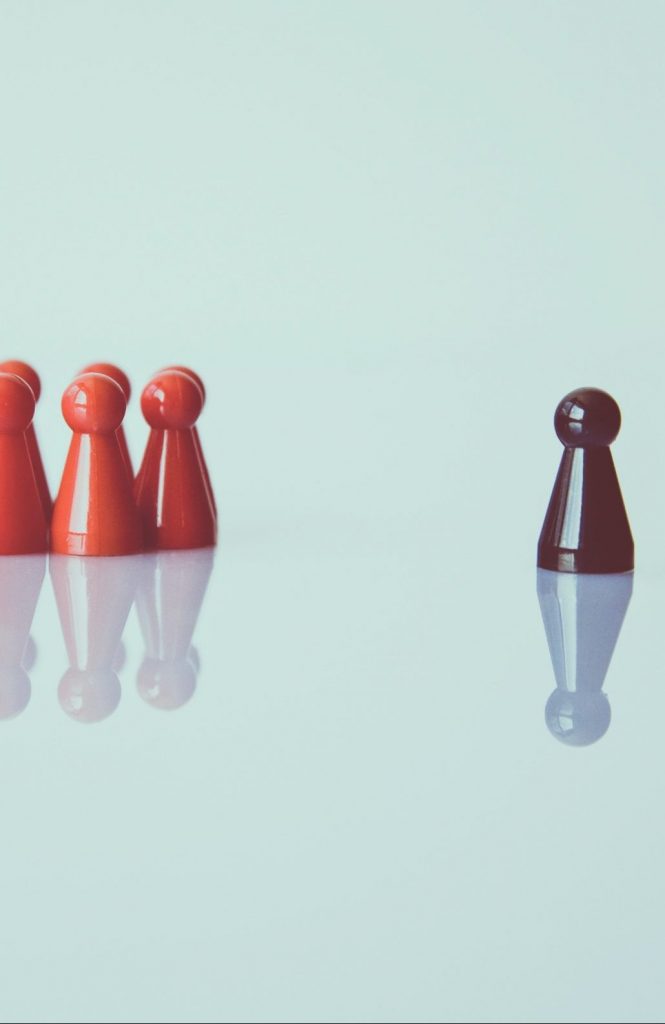 Objectivity
An Interim Manager does not get involved in "in-house politics", but instead can focus exclusively on achieving the set targets.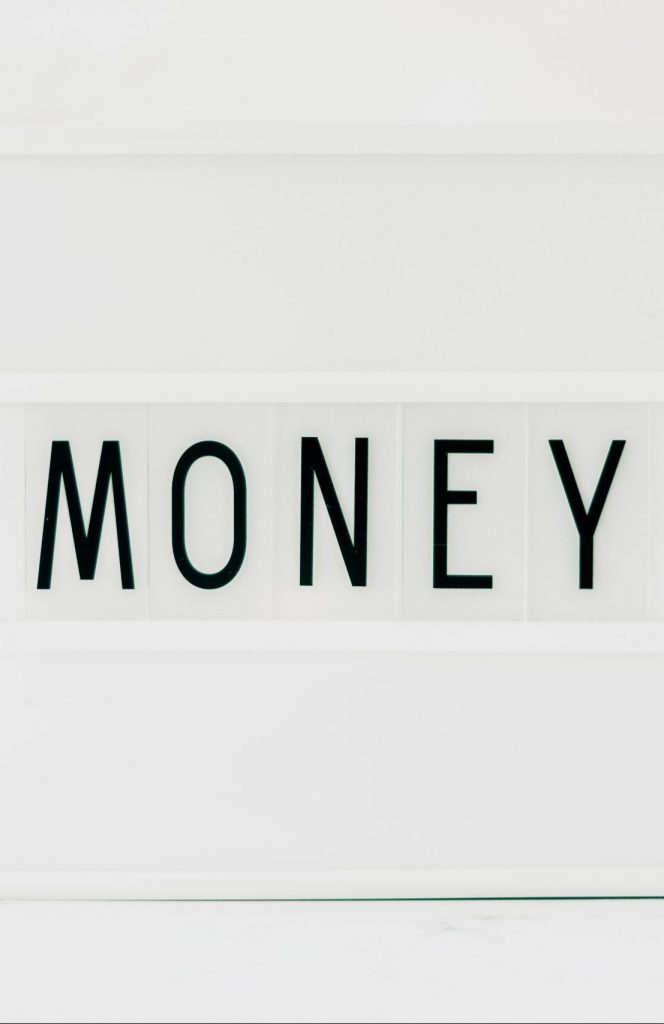 Cost efficiency
An Interim Manager does not increase the company's number of personnel or administrative expenses: the funding can be taken from the business development or marketing budget instead. Easy to budget.