Four reasons why it is absolutely essential to monitor cash flow
The cash flow statement is an important tool for every company – whether looking at growth, crisis, or future investment and business. Our Management Consultant, Sami M. Tolonen recommends reliable and timely monitoring and analysis of actual and projected cash flow by qualified people.
Monitoring cash flow is well worthwhile for at least the following four reasons:
A concrete performance indicator
Cash flow is an easily understandable financial indicator, unlike the income statement, which does not show how money moves. One euro in the cash flow is one euro in a bank account, so cash flow is very easy to follow even for those inexperienced in finance.
Fuel for the company
A company's purchase invoices, payroll and internally-financed investments, among other things, are paid from cash. Changes in cash can be seen in the cash flow statement. Cash flow is therefore the fuel that drives a company.
Avoiding bankruptcy
The reason for ending up in the worst possible scenario – ie, bankruptcy – is not a heavy loss for the financial year, but rather a cash flow that is so negative it has depleted cash reserves. In that situation, a company is no longer capable of paying or servicing its debts.
The company's value for its owners
For the owners, the value of a company is determined by the cash flow accruing during the company's existence. The company's value to its owners is maximised by a cash flow that is as positive as possible and that continues as far as possible into the future. From this perspective, everything else is secondary.
"Based on my own experience of Finnish small and medium-sized enterprises, as an employee, auditor and consultant, it is fair to say that all too rarely is there active monitoring of the cash flow. In a way, this is understandable because calculations based on cash flow, particularly forecasts, are not necessarily included in the monthly package (accounting, income statement and balance sheet) sent by the accountant. Also, both the income statement and the balance sheet must be digested for an in-depth understanding of cash flow," Tolonen says of his experience of the importance of cash flow.
Ask more:
---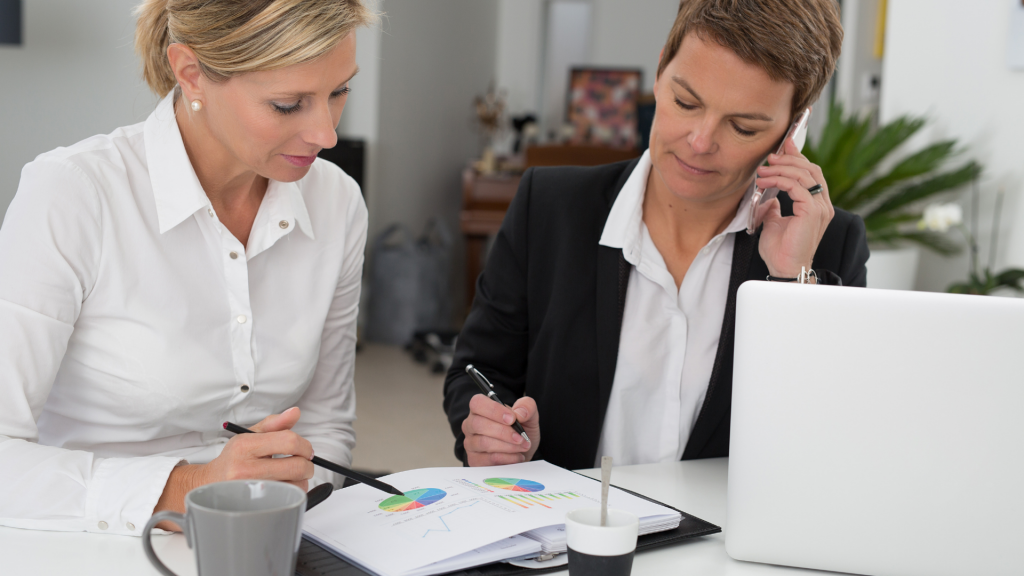 BBI Financial Intelligence team
Call + 358 20 735 0230 or send an email [email protected]
---