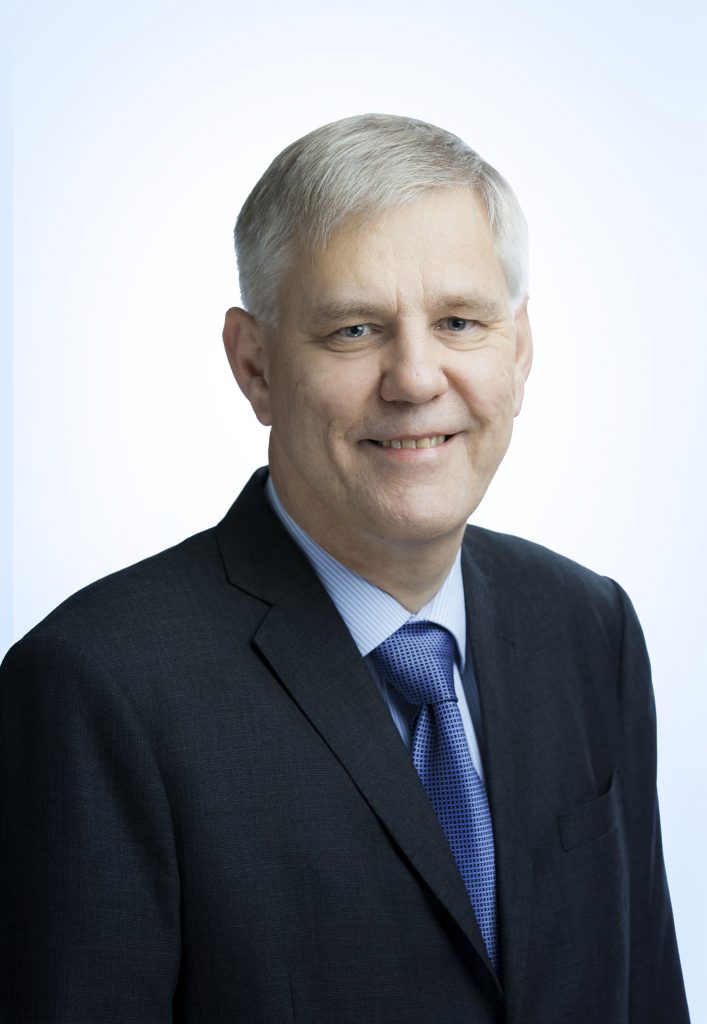 Robert Öhman
Senior Business Advisor
Robert has more than 30 years' experience from different industries: energy, construction, real estate financing and manufacturing, e.g. Vattenfall, Lemminkäinen and Sponda.
He has a strong background in finance management (CFO) and as a board member in both Finnish listed companies and international corporations. His main areas of responsibility have been finance, IT, law and business reorganisations. Robert also has experience in Finnish and international acquisitions in both buyer and seller roles.
Change management has played a central role in many of Robert's corporate tasks.
Robert has been acting as a board member in e.g. Etera, Digita, Hybricon, Auricom and Foudia Housing and as the chief of the auditing committee at Etera. He has also acted as a senior advisor in a brokerage firm, Aalto Capital.
In his free time Robert used to love sports. Now he winds down by hiking and watching sports.
As a senior business advisor for BBI Group, Robert supports BBI Group in its business development and uses his vast experience to help our customers in areas of financing, financial management and business reorganisation.
Robert's contact details:
tel: +358 40 540 0741