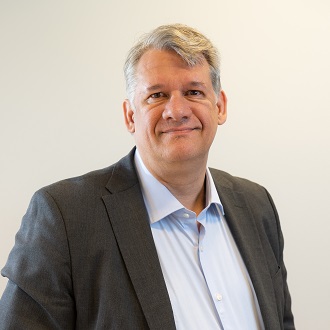 Petri Laine
Senior Business & ICT Advisor
Petri has 22 years' of experience in a variety of information management positions at various levels of organisations. He has worked in a number of projects both as an end user and as a developer. Petri has been responsible for leading information management for 15 years in, e.g. Blue1, SAS and Air Botnia. He has a strong background in the air traffic industry. Petri has also been a member of steering groups and executive boards. He has also acted as a consultant in a number of development and transition projects for many different customers.
Petri sees information management as an important part of business and as having a significant supporting role in strategy implementation. Taking advantage of new technology and seeking competitive advantages with the aid of information technology and information management are familiar to Petri from many different contexts. He is also an experienced process modeller and developer.
At BBI Group, Petri helps our customers succeed and finalise their development projects. He acts as an agent for change and a mentor. He wants to use his own experience for our customers' benefit.
Petri's contact details:
tel: +358 40 743 2726
email: [email protected]