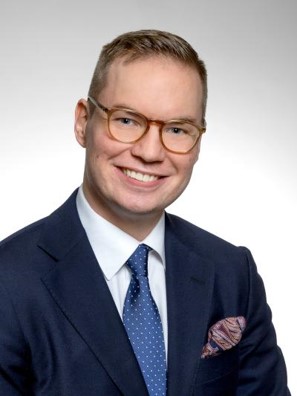 Sami M. Tolonen
Management Consultant
Sami has experience as a CEO and CFO in a growth company where he comprehensively developed the company's business operations and organisation. This gave him insights into strategy focus, market surveys, performance enhancement, boosting turnover, data-led management, and constructing a financial function.
At the start of his career, Sami gained solid accounting expertise through auditing assignments for customers of varying sizes who were operating on a large scale in many sectors and had different structures and ownership arrangements. He was also involved in Due Diligence surveys on the buy and sell sides in M&As. Sami has also passed the Finnish HT examination in auditing (Finland's Auditing Act 2015). He has worked in many positions in corporate accounting, becoming familiar with developing models for management and board reporting, forecasting models, and calculations to support decision-making.
At BBI, Sami is a financial management consultant, always trying to produce high added-value that has practical benefits for his customers.
During his leisure hours, Sami likes to lift weights, play golf and take part in various combat sports. At home, Sami will often be found reading a good book or cooking. He usually spends his holidays abroad looking for wider perspectives and new experiences.
Sami's contact details:
tel: +358 50 536 9668
email: [email protected]