We help you succeed
BBI Group – profitable consultation, target-oriented development and more efficient knowledge-based leadership.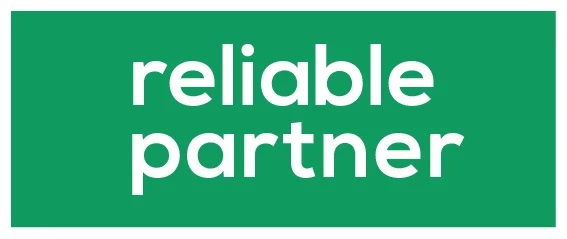 Services
Our services are founded on understanding our customers' businesses and on our long experience
We work together with our customers towards broad-based development of the client company's board work, management teamwork, sales and leadership. We help in renewing and implementing strategy, in developing processes as well as in exploiting knowledge-based leadership and information technology. We also have specialised expertise in effective management of projects and development programmes. Our assistance will provide you with the best opportunities for achieving your business targets and the best framework for efficient operative activities, improved performance and your company's growth and development.